Mining Consultancy
We leverage our extensive global mining experience and network to offer mining consultancy and recruitment in all disciplines, and across mine life.
Mining
Mining is a buoyant industry, and technological advances are everywhere.
We know this because our mining division has roots firmly in the industry. Our MD is the President of ABMEC, so we really do understand the sector inside out.
As well as short term and strategic recruitment support, we offer consultancy on mine planning, system design, equipment specification, infrastructure, production, development, cycle time optimisation, health and safety, engineering, geotechnical, manpower planning, resourcing and scheduling.
Job roles on the projects we supply range from mine shaft controls and project management, to automation mine engineering and commissioning.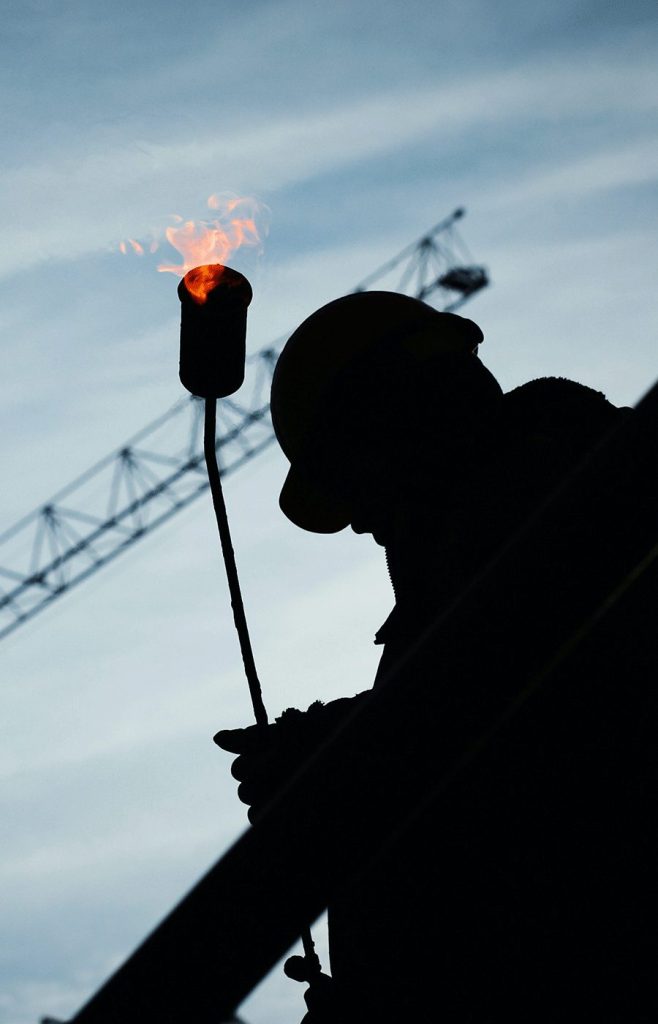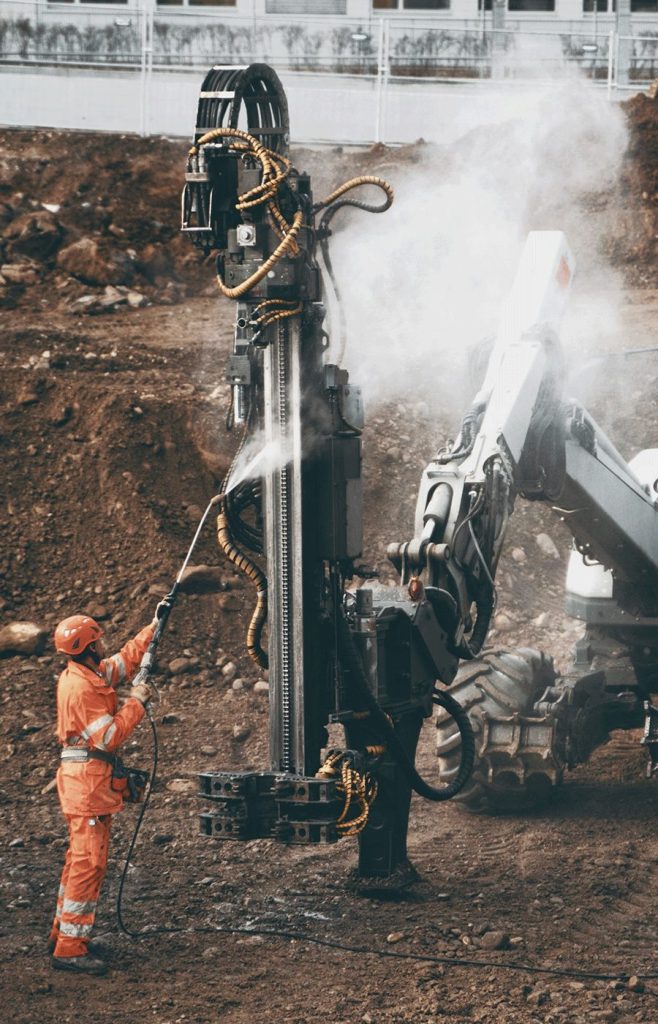 Why Brownlee Cale?
Looking to the future of mining
Our connection with AMBEC means we're in a unique position to offer the latest industry insights about where the mining sector is going.
Ensuring competence & compliance
The Mining Regulations 2014 are built around competence. Our unique competence-based mining recruitment solution ensures we find people that will thrive in their new working environment.
Consultancy support
We've worked with organisations to design and implement Competence Management Systems deemed by HSE Mines Inspectorate to be best in class.
Established connections
You'll benefit from our extensive candidate network and long-term established mining industry connections. We champion innovative AI and technology, twinned with bespoke referral networking, to deliver extraordinary results.
7 Billion people need food, water, energy and shelter. Find out more about how we support companies in the mining industry who rise to the challenge.
Find the right person
Tell us who you're looking for and we'll find the right person.
Our Services
Find the job for you
Get support to land a contract that's right for you.
Jobs Board
Types of roles we hire for
Mining Engineer
Plans and directs the engineering aspects of locating and extracting materials.
More Info
Mine Manager
Organises and supervises all activities in the mine, from planning through to operations.
More Info
Surveyor
Accurately measures and records all activities of mine working to accurately represent mine plans.
More Info
Health and Safety manager
Enforces mine health and safety regulations, monitors safety activities and conducts inspections.
More Info
Banksman
Directs the movement of vehicles when loading or unloading and ensures pedestrian safety.
More Info
Winder Driver
Responsible for the safe operation of cages and skips, controls the underground systems.
More Info
Electrical Engineer
Supervises the sourcing, installation and maintenance of mining electrical equipment.
More Info
Instrument Technicians
Tests, calibrates, installs and inspects equipment and monitoring devices.
More Info