MEICA
Supporting successful project delivery, placing the right people in the right roles.
MEICA
MEICA professionals are the technical backbone to some of the largest construction and engineering projects in the world.
Many of the UK's largest businesses trust Brownlee Cale to deliver the right people to fit the culture of their teams and fulfil their technical requirements.
Our team are experts in recruitment of MEICA professionals, having previously worked with people ranging from Commissioning Engineers through to Framework Managers.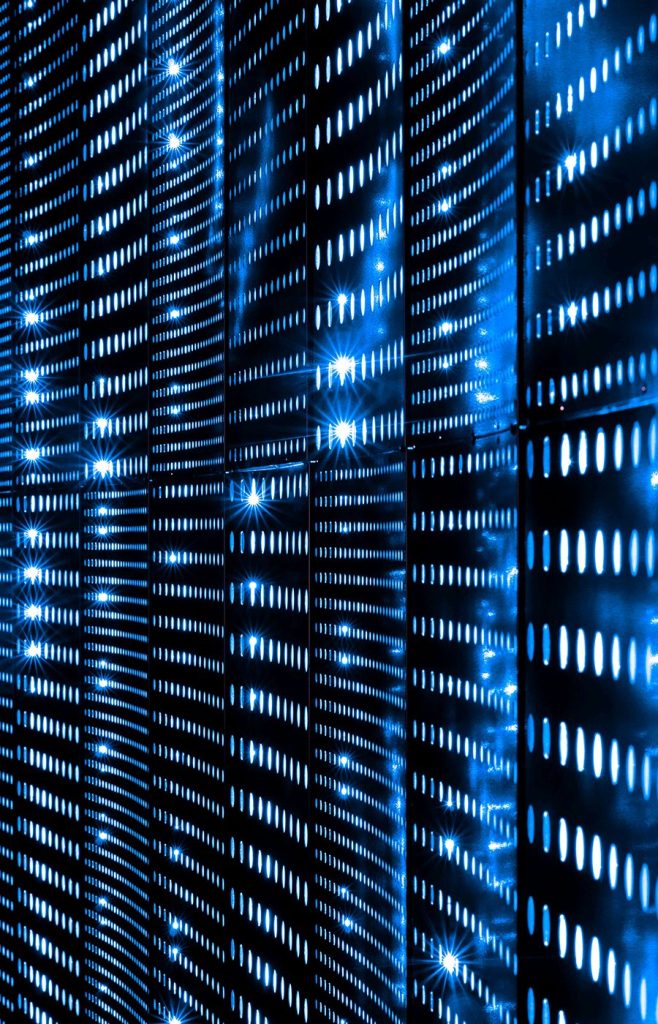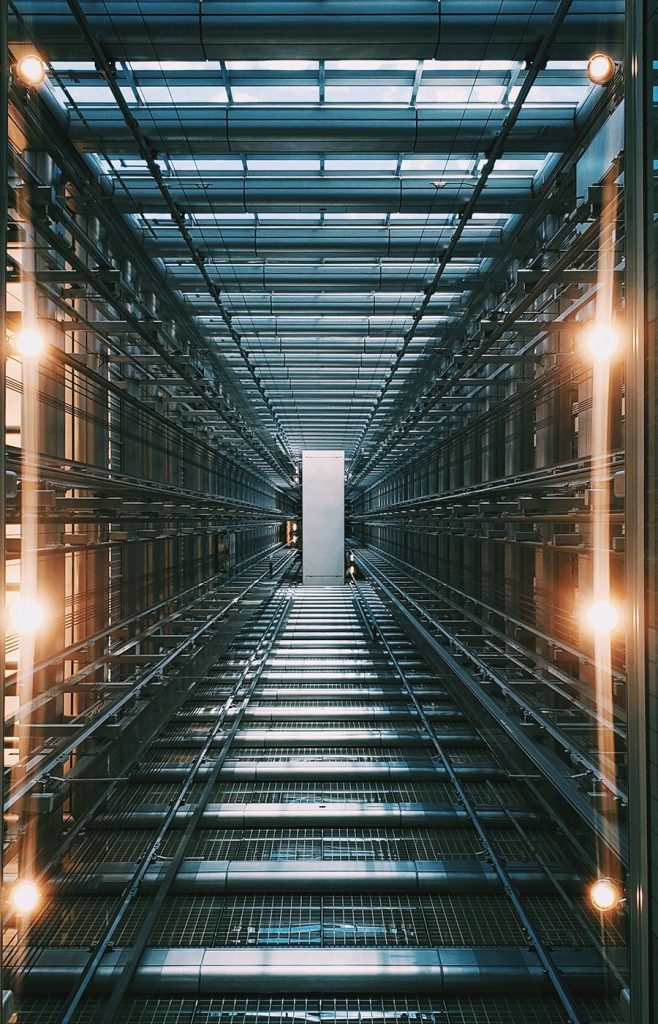 Why Brownlee Cale?
Ensuring competence
Our unique competence-based recruitment solution ensures we find people that will thrive in their new working environments.
Compliance support
We live by quality and standards. Where IR35, CIS and AWR are concerned, we have the expertise and systems to ensure your liability is mitigated.
Established connections
You'll benefit from our extensive candidate network and long-term established MEICA connections. We champion innovative AI and technology, twinned with bespoke referral networking, to deliver extraordinary results.
Improving your process
We have the market insights, data and expertise to help you to analyse and improve your MEICA recruitment processes, ultimately resulting in faster, more efficient recruitment.
Find the right person
Tell us who you're looking for and we'll find the right person.
Our Services
Find the job for you
Get support to land a contract that's right for you.
Jobs Board
Types of roles we hire for
Engineering roles
We hire MEICA roles from design managers to mechanical and electrical engineers, to control systems engineers and CAD technicians.
More Info
Project roles
For projects, roles include everything from framework managers, to contracts managers, to M&E project engineers and site managers.
More Info
Commercial roles
A variety of roles from commercial directors and managers, to quantity surveyors, estimators and bid co-ordinators, writers and managers.
More Info