Working for a
better future
Our main aim is to create sustainable customer success. Everything we do is to serve your agenda.
About Us
We care about shared successful outcomes. We have transformed the recruitment experience so that  customer service comes first, not sales. We incentivise our teams based on your success.
In 2021 we carried out a landmark piece of work, Vision 2021, to lay out a pathway to better recruitment. The industries we work in solve complex problems to provide the solutions the world needs to help us live more sustainably, and we recognised that they deserve more.
We declared that business and recruitment as usual was not sustainable. Recruitment cannot succeed when candidates fail, so we explored a sustainable long term approach to business and recruitment partnerships.
Brownlee Cale was formed out of this exploration piece. A company that partners with its clients to support sustainable recruitment practices that lead to much bigger and better things.
Ultimately, we want to change the way you think and feel about work.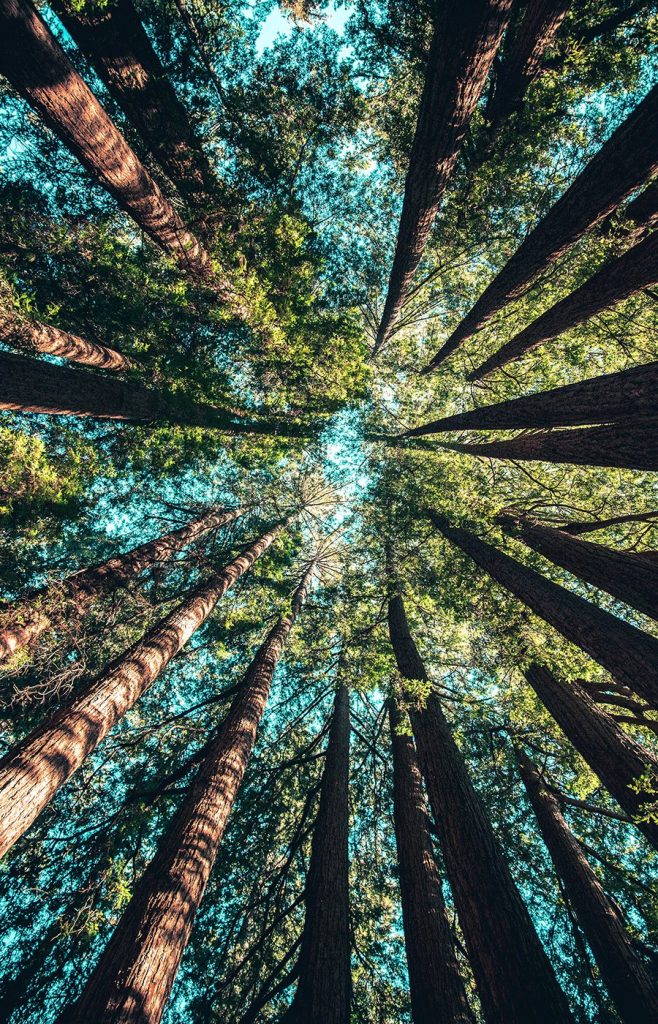 Collaboration at it's best
Shared values
A focus on us being on the same team as you makes our systems transformational and self-sustaining. What this looks like in practice is up to us both to define.
Peace of mind
Our company is built on the foundations of ISO 9001's guiding principles.
Customer success
Our short term focus is to maximise your ROI. The bigger picture is to recruit people into jobs where wellbeing and livelihoods align to your long term plans and business culture.
Forward looking
The 2020 crisis presented an opportunity to accelerate improvements and innovations in the recruitment sector. Changes that will benefit people in the future. These transformations sit at the heart of our work.
We understand you
Our team have worked in the industries they recruit for. So we understand the challenges on both sides of the recruitment cycle.
Strategic decision making
Tracking outcomes is important. We can provide powerful insights on elements such as time to hire, salary trends, diversity awareness and team resilience. So you can make important strategic decisions.
Our Story
Brownlee Cale started life as two industry-leading recruitment agencies, TSA and Brownlee Dean. Read about our history.
2012
New start-up 'TSA' was formed with customer success in mind.
2013
TSA expanded exponentially, experiencing record levels of repeat business.
2014
TSA were shortlisted amongst 14 other recruiters, and after a rigorous selection process, were chosen to be the prime recruiter to a leading national EPC contractor.
2015
TSA won Yorkshire Post Young Business of the Year.
2016
TSA sales increased to £18m.
2017
TSA Birmingham office opened to cement Midlands footprint, and maintain growth into the south.
2018
TSA achieved a record of over 400 timesheets paid in a single week.
2018
Brownlee Dean was founded, a North East Civil Engineering and Construction Recruitment start up, with the 'Relationship first' focus, putting solutions before sales.
2019
TSA Graduate Academy was launched. The company was on target to achieve £25m turnover.
2019
Brownlee Dean achieved preferred supply chain status for one the UK's largest Tier 1 Infrastructure Contractors.
2020
TSA and Brownlee Dean form a strategic alliance to deliver a people solutions framework to the largest mining project in Europe.
2021
Brownlee Dean sales exceeded the £7m mark and the company celebrated its 7th employee joining the business.
2022
TSA and Brownlee Dean merged to form Brownlee Cale.
What we stand for
Our values
We are caring.
Our values
We are authentic.
Our values
We are resourceful.
We're everywhere
We work across the UK. Our head office is in Leeds, and have a hub in Newcastle.
Sandford Lodge, Bridge Rd, Kirkstall, Leeds LS5 3BW
2nd Floor, Media 4, Coquet St, Newcastle upon Tyne NE1 2QB