Civil
Engineering
Our civil engineering recruitment division supports cutting edge UK infrastructure and a carbon net-zero future. We work with organisations delivering innovative and flagship transport, energy and water projects.
Civil Engineering
We're well aware of the challenges facing transport, energy and water when it comes to providing sustainable people solutions.
Skills and materials shortages, Brexit and the pandemic, not to mention compliance and sustainability initiatives. There's a lot to consider.
Some of the largest infrastructure projects in the country trust us to place people in permanent and freelance roles, ensuring quality standards and compliance.
Roles range from Work Managers and Site Engineers to Project Managers.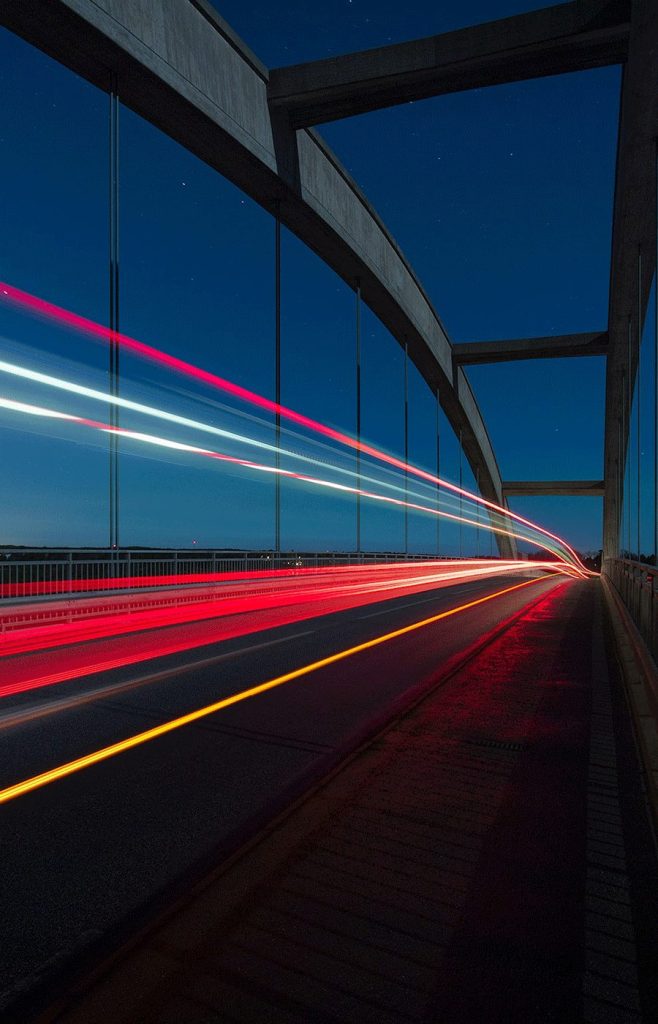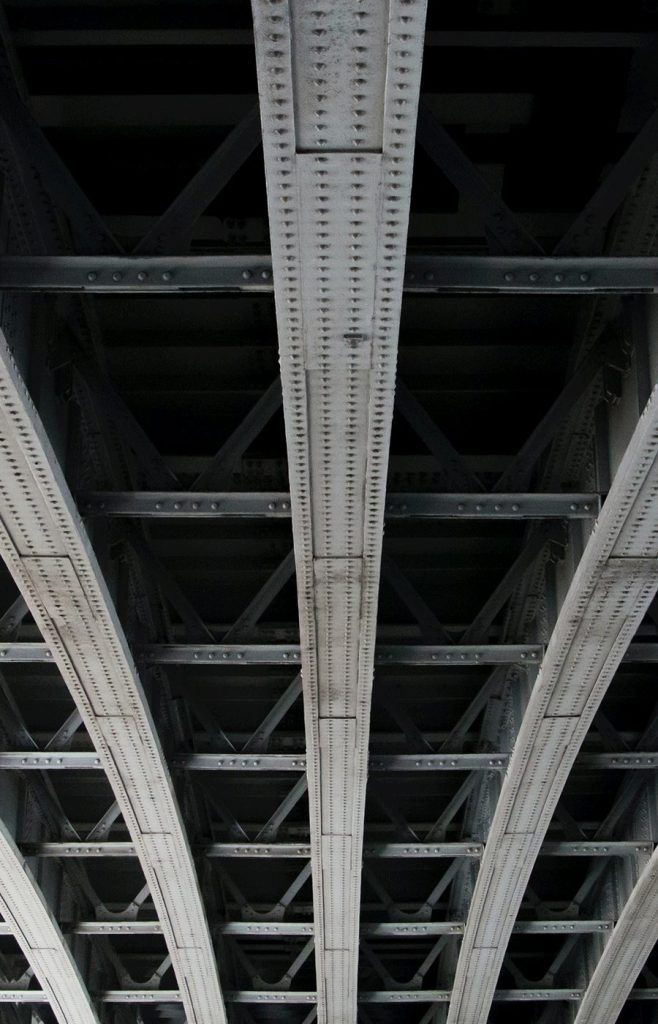 Why Brownlee Cale?
Looking to the future
Our relationships with transport, energy and water contractors are deep rooted and we're well placed to provide market intelligence and trend analysis.
Ensuring competence
Our unique competence-based civil engineering recruitment solution ensures we find people that will thrive in their new working environments.
Compliance support
We live by quality and standards. Where IR35, CIS and AWR are concerned, we have the expertise and systems to ensure your liability is mitigated.
Established connections
You'll benefit from our extensive candidate network and long-term established civil engineering connections. We champion innovative AI and technology, twinned with bespoke referral networking, to deliver extraordinary results.
Find the right person
Tell us who you're looking for and we'll find the right person.
Our Services
Find the job for you
Get support to land a contract that's right for you.
Jobs Board
Types of roles we hire for
Contracts Manager
Manages contracts relating to building projects, drawing up terms of service and project deliverables.
More Info
Project Manager
Oversees large construction projects, monitoring compliance with building and safety codes and regulations.
More Info
Pre-Construction Manager
Works on managing bids and tenders for work, liaises with clients and subcontractors.
More Info
Site Engineer
Surveys and sets out levels of a site to enable accurate designs to be produced.
More Info
General Foreman/Works Manager
Manages the organisation and operational aspects of the construction site.
More Info
Quantity Surveyor
Calculates and manages all aspects of the costs relating to the delivery of a project.
More Info
Commercial Manager
Identifies business opportunities and puts together new project bids, managing project financials.
More Info
SHEQ Managers / Advisor
Environmental Clerk of Works.
More Info
Quality Manager
Ensures compliance with standards and generally advises on quality control and quality assurance.
More Info