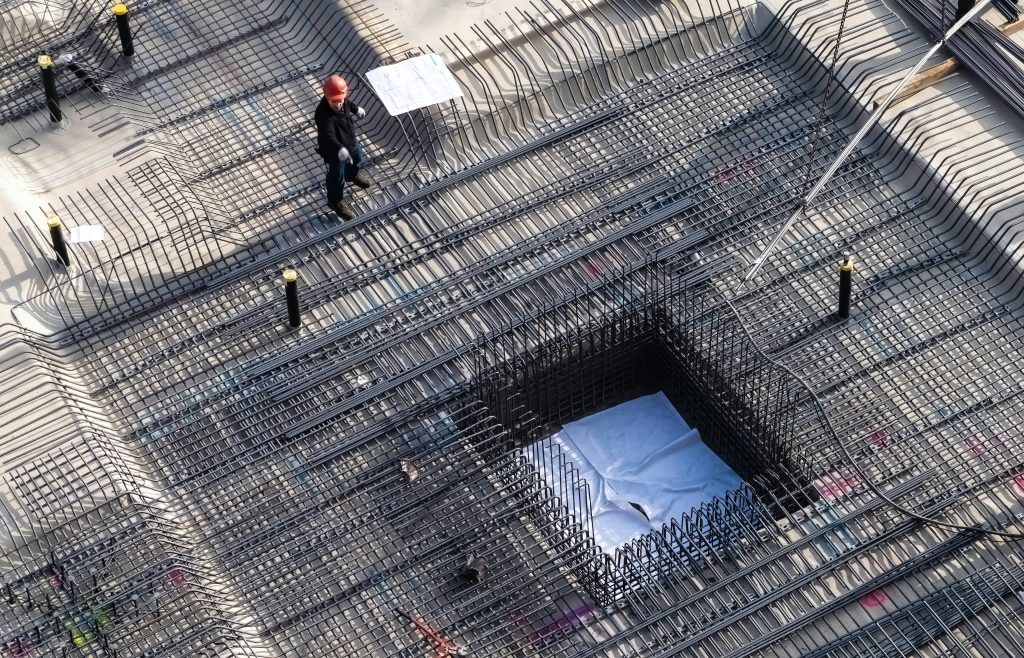 Podcast #01
Kevin Hague
On this week's episode of Tier 2 Talks, we're chatting to Kevin Hague, Managing Director at Aarsleff Ground Engineering Ltd.
From humble beginnings building rabbit fences in the small village of Slaley to working for some of the biggest contractors in the UK, Kevin tells us about his incredible career in ground engineering. In a wide-ranging conversation, Kevin talks about overcoming his fear of presenting, the ins and outs of managing big global projects, 'stepping into the blue' (and what that means), and the importance of core business values.
A must listen for both experienced directors and young people considering a career in engineering.